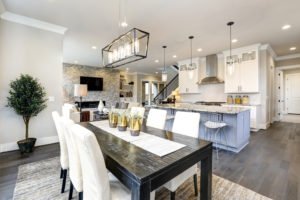 Helping our clients achieve sustainable living is our goal. Using our ecofriendly alternatives we can make your home environmentally friendly.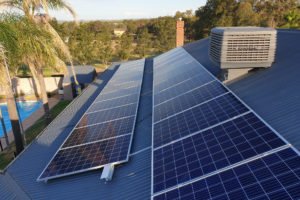 Eco Electric Solutions believe in renewable energy and specialise in designing and installing solar systems to suit your individual requirements.
Eco Electric Solutions doesn't just install solar, we can help you with all of your electrical needs.
Contact Your Local Solar Expert Today