Eco Electric Solutions Pty Ltd was started by experience & Licenced Electricians.
Renewable energy is our passion, helping clients achieve sustainable living is our goal.
Since the very beginning, we have continued to provide NSW homeowners with the ability to produce, store and consume their own energy.
I am a fully licensed Clean Energy Council Accredited Electrician.
We look forward to meeting you on-site!!
About Us
Personally, there is nothing more important than putting a face to a name. Hi, my name is Christopher Andersson and I am the owner of Eco Electric Solutions Pty Ltd.
Were your local Eco Electricians & Solar and battery experts.
I can be reached personally on 0468 686 231 or Chris@ecoelectricsolutions.com.au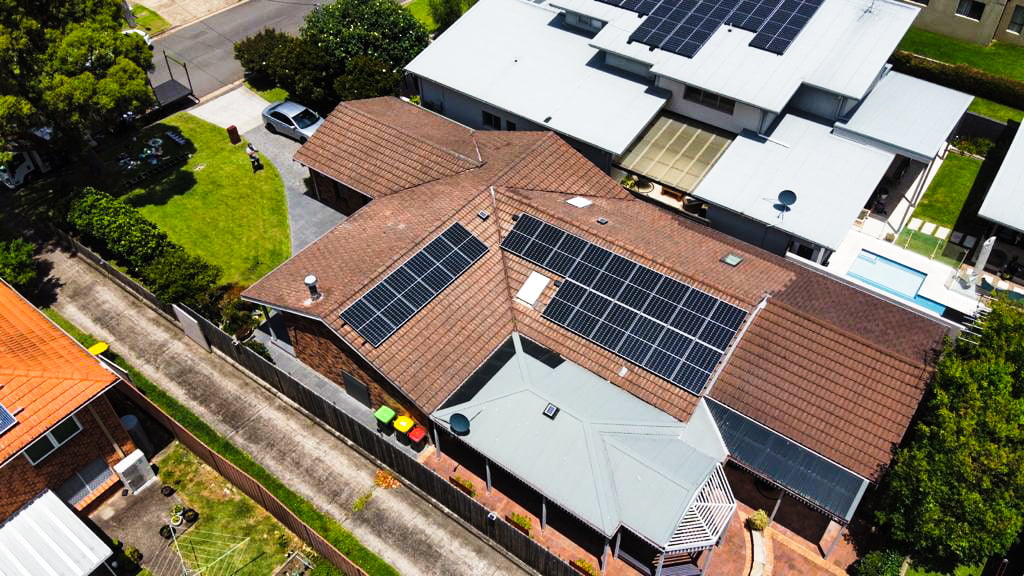 Our Team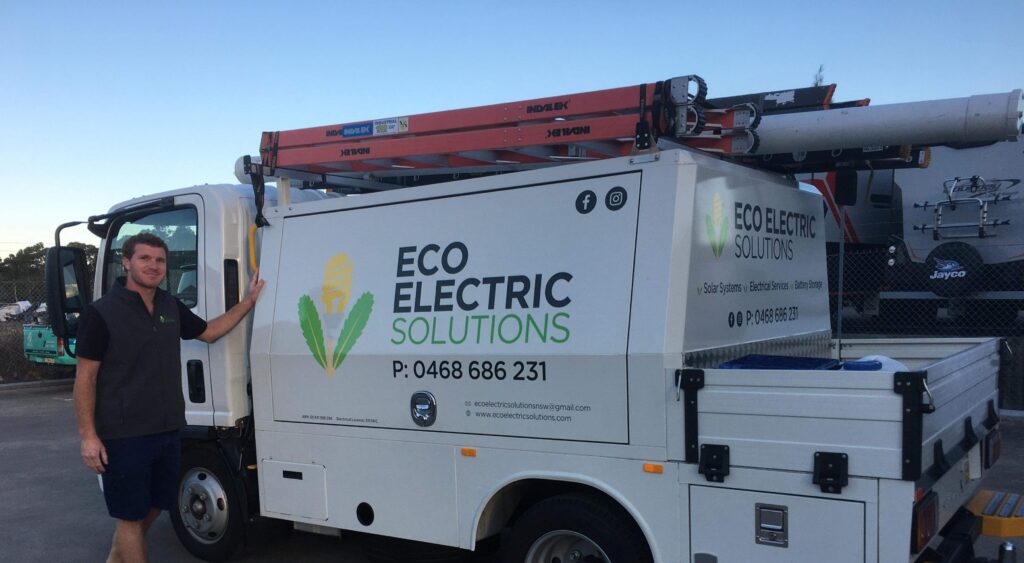 Chris Andersson
Our fully licensed CEC accredited electrician.
chris@ecoelectricsolutions.com.au
0468 686 231