Welcome to Eco Electric Solutions
Eco Electric Solutions Pty Ltd was started by experienced & licenced electricians lead by Christopher Anderson. Since the very beginning, we have continued to provide NSW homeowners with the ability to produce, store and consume their own energy.
Eco Electric Solutions is a small business that is locally owned and operated. We are enthusiastic about renewable energy and continue to provide our customers with high-quality solar solutions to suit their individual needs.
I am a fully licensed Clean Energy Council Accredited Electrician and we look forward to meeting you on-site!!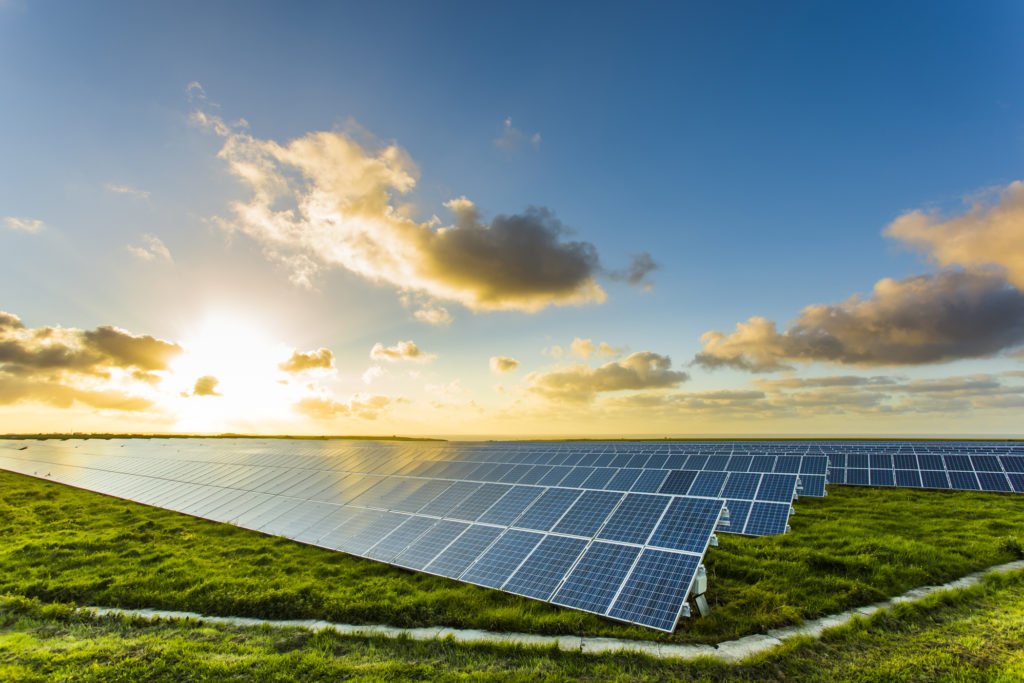 Our Services
Click below to find out more about the services that we offer.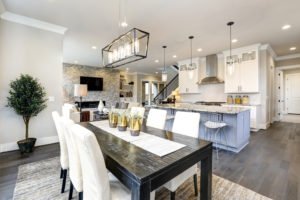 Helping our clients achieve sustainable living is our goal. Using our ecofriendly alternatives we can make your home environmentally friendly.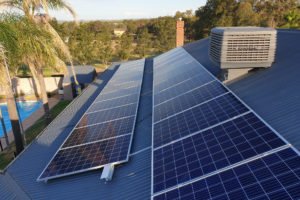 Eco Electric Solutions believe in renewable energy and specialise in designing and installing solar systems to suit your individual requirements.
Eco Electric Solutions doesn't just install solar, we can help you with all of your electrical needs.
The Confidence to Guarantee
When you join us at Eco Electric Solutions, you can Invest with confidence because you'll always be covered by our money-back guarantee. In the extremely unlikely event that we don't achieve the target outlined within your solar system proposal.
Eco your home
Our electrical services can make your entire home sustainable.
This service includes but is not limited to, designing and installing solar system, installing battery storage, LED upgrades, and other ecofriendly alternatives.
We can completely customise our electrical solutions to suit your needs.
Please contact us for a free quote and download our FREE Report – ( Creating An Energy Efficient Home )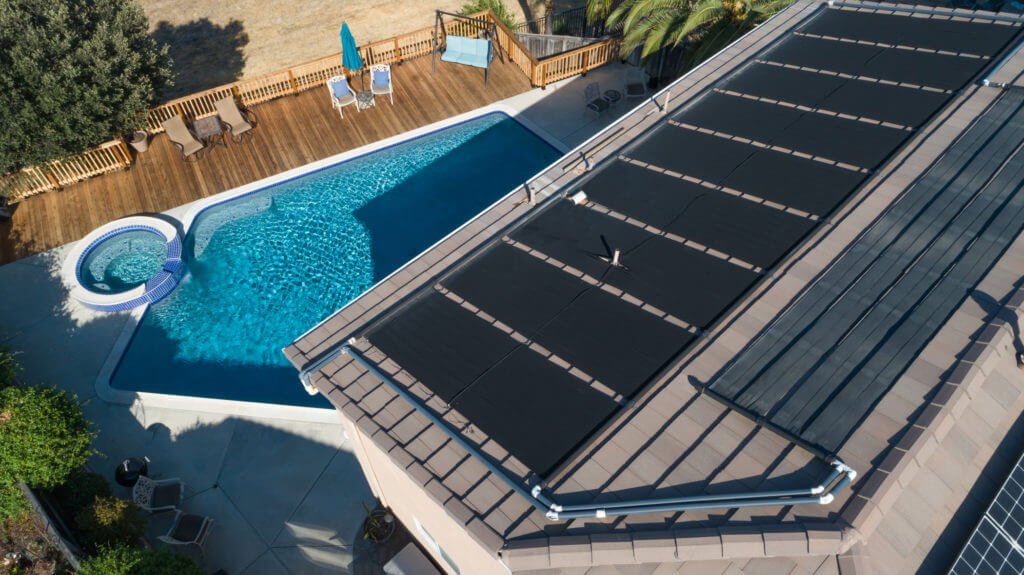 How much could you save with solar?
Use our solar savings calculator to find out how much you could save on your electricity bill.
Next Steps
1
Contact us and request a free quote using the button below
2
We will visit your property to assess your options, and talk to you about your needs
3
Your chosen product will be installed by our licenced electricians
4
We will monitor and optionally maintain your systems to keep them running at their best
Contact your local solar expert today