Experienced Solar Experts in Milton
Eco Electric Solution is a local company specialising in designing and installing solar panel systems for commercial and residential clients in Milton. We have designed and installed solar systems and battery storage solutions for many years. Eco Electric Solutions was established by experienced and licensed electricians led by Christopher Anderson. Renewable energy is our passion, and we strive to help NSW residents achieve sustainable living. We are Clean Energy Council Accredited, giving you peace of mind that you are dealing with professionals.
Milton is an excellent place to install solar panels since it receives ample sunlight. A properly designed and installed solar panel will provide superior energy returns to those wishing to invest and reduce their carbon footprint. We go above and beyond in helping our customers meet their solar energy needs. Our team will work with you to determine your energy consumption, and we will design and install a system suitable for your needs.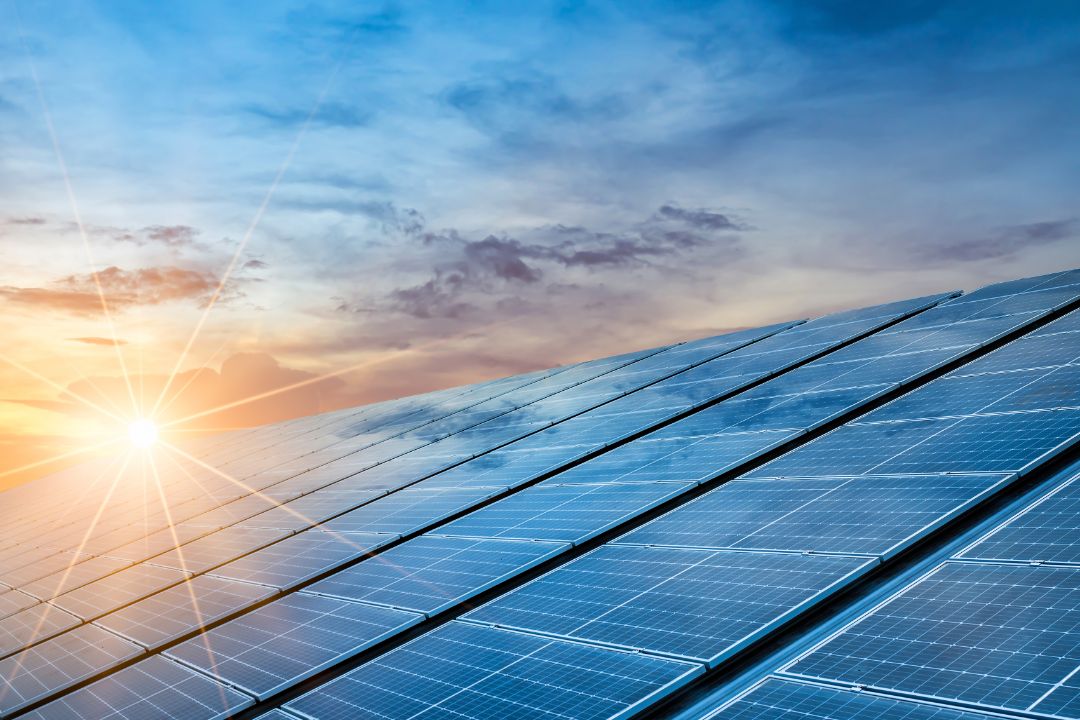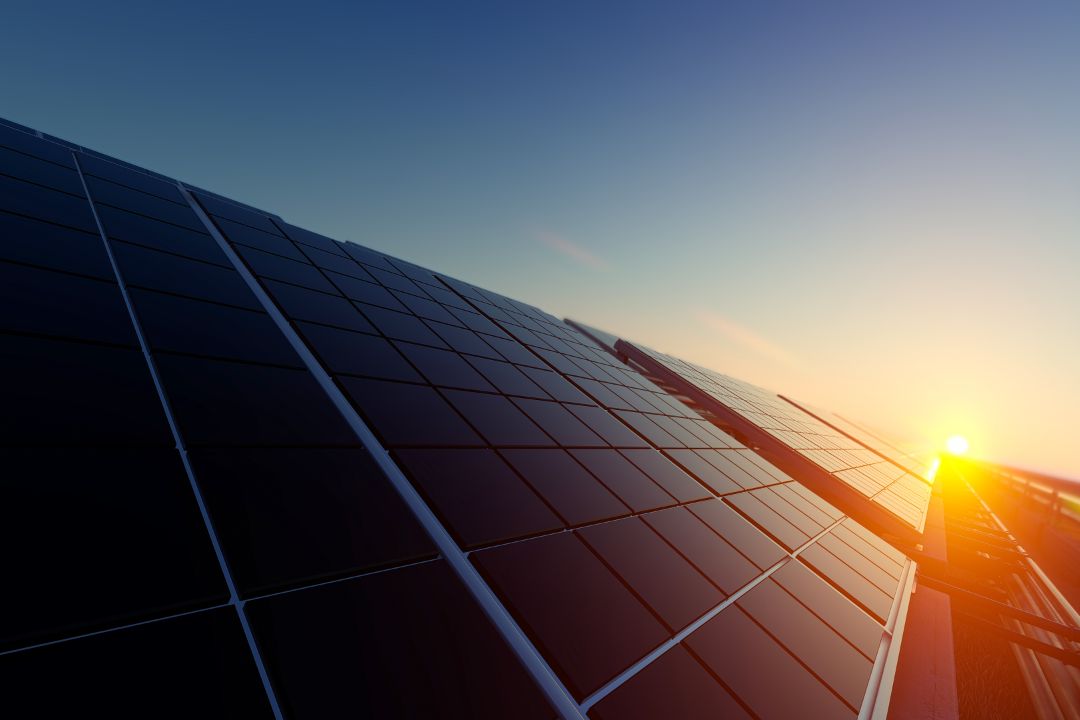 Your Reliable Solar Partner in Milton
Installing a solar panel in your Milton home will protect you from the rising energy costs or cut down on your electricity bills. The solar market is growing, and we want you to be part of it. Solar installation is a risky job, and it is advisable to call a professional to complete the work. Here are the benefits of working with a professional solar installation company.
Electric Safety
Never touch the electric components of your solar if you are not a licensed electrician. Through short-circuiting, you may damage the electric cables or expose your property to electrical fires.
General Safety
The installation process involves using ladders and climbing rooftops while carrying panels and racks. You also have to stand on sloping rooftops while working. This can lead to physical accidents and injuries. So, the work is best left to the experts.
Equipment
Almost everyone has valuable equipment in the workshop. However, you may not have the right tools to handle solar installations. A professional will come equipped with every piece of equipment to install your solar.
Contacting Our Solar Experts in Milton
Do you want the peace of mind that your solar panel installation in Milton was done right? Please call Eco Electric Solutions for unmatched services. You can invest with confidence when joining us at Eco Electric Solutions because our money-back guarantee will always cover you. This happens in the extremely unlikely event that we don't achieve the target outlined within your solar system proposal. We have earned a reputation as Milton's most reliable solar designer and installer. However, please do not take our word for it. Please read our Google reviews, including;
"Christopher Anderson has installed my solar panels as well as doing electrical work for me. I have always been impressed with him as he is very reliable, prompt and courteous. I would have no hesitation in recommending him and would employ him for any further work I might require".
– Pamela.